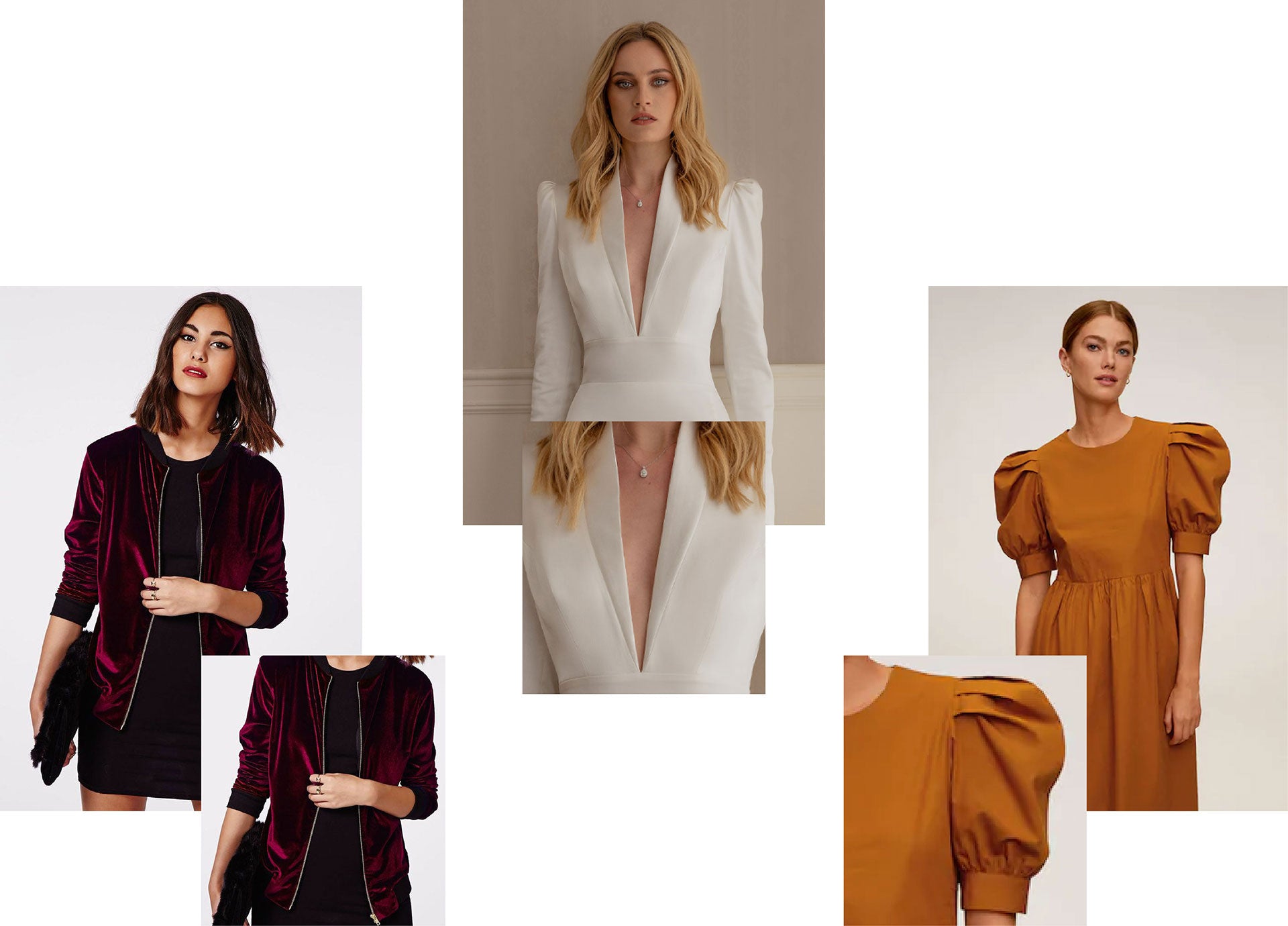 Fashion Rewind 2022: Pieces you would not take in 2023
2022 was a fashionable year. With puffed sleeves, bomber jackets, bell bottoms, wide legged bottoms, flared bottoms, high rise bottoms, cutouts,fringes and tassels, leather jackets, laces, athleisure, lounge wear, corsets, and all other things that we couldn't list down here, made us all look good.

While some people experimented with their styles, some others found their comfortable match in some pieces of clothing. But there have always been certain styles in every trend that remains in the "I'll never try that ever again" category.

Raisin is going to list down a few clothing items from this exact same category to tell you what the world's fashionable people thought about it and to get your opinion too on those trends.


So if you have a certain clothing piece in your mind which you absolutely wouldn't want to take in the next year, see whether it made it to Raisin's list or not!


Let's get the fun started! Let this fun continue to the end of this blog so read the entire blog till the end!
Fashion Trends people said NO to, in 2022
These are the following trends that people did show a lot of interest in, but that trends didn't last beyond a few months
Corsets-
Well, they are best to show off your curves, but they do give a feeling of cage to some people when they are asked about this piece of clothing. What are your views on it?
Cut-outs- 
People are already over cutouts but they did last at least 6 months. Well, it was kind of interesting to see the interesting cut outs on tops, dresses and what not, but some people think that its better they are gone. Do you also think it's a good riddance?
Puffer coats or jackets- 
Well, this trend ought to secure the top 5 positions in this list because people literally had two minds for it. While some absolutely loved it and it has become their go-to, the others are keeping a safe distance from it.
Low-rise jeans- 
Thank god it's not trendy anymore and this trend did not catch much attention! People are saying this because they felt it's too hard to style these jeans and well, we don't disagree. What's your take on this?
Y2K fashion- 
Don't blame us but even GenZs and Millenials look two minded on this. We are still in doubt on this whole trend. Do share your views!
Matching co-ord sets- 
Don't get mad at us, we made this list based on people's views on the clothing pieces. But if you like this trend, do let us know!
Oversized clothes- 
It's interesting to know that people are not liking too tight clothes, and even too loose clothes too. What are your views? Do you like wearing clothes in your size or do you prefer a size up?
What are you waiting for?
Hop on trends as and when they come and try them out to make your own opinion on them.
Life becomes fun when you dress up in trendy clothes.

Do let us know your views on the above-mentioned trends.

Also, if you love following trends in your own unique way, then you should definitely check out www.raisinglobal.com to find clothing pieces that are unique and one-of-a-kind trendy.