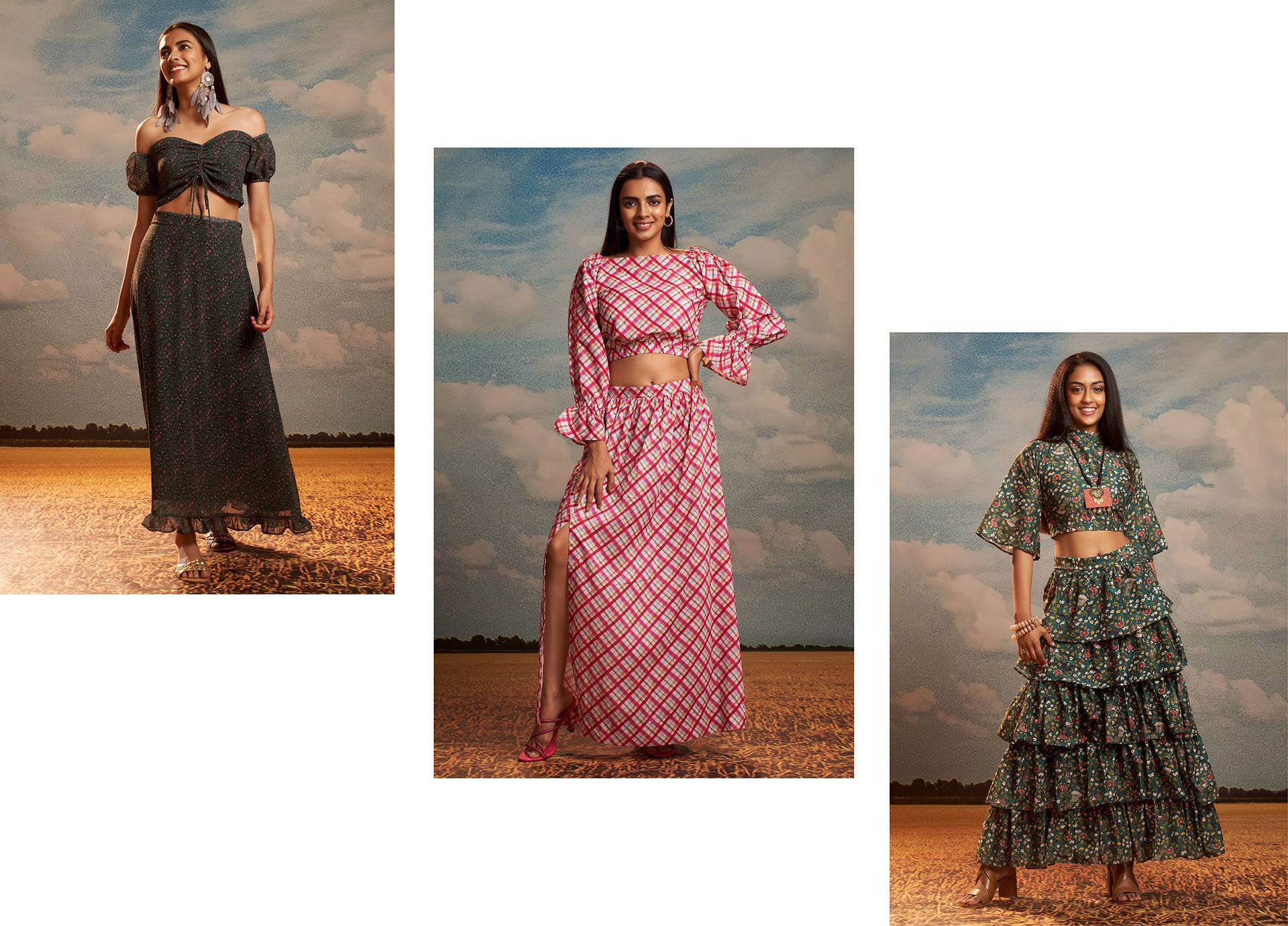 Make The Most Out Of Sales: Sale Shopping Tips From Raisin
"FLAT 50% OFF", "End of Season Sale", "Sale Sale Sale", "The Biggest discounts and offers", "Sale up to 70% off"
might be your most favourite phrases.
Who doesn't like a sale? Waiting for sales to buy all the items on the wishlist of our favourite brands is done by all.
But in a sale we don't just buy the items in our wishlist, we also get tempted to buy a lot more items which may or may not be of any use to us.
And therefore, after the
"shopping from the sale"
phase the
"regret"
phase quickly takes over.
But you don't have any regrets after shopping from sales ever now! You just have to read these tips from Raisin before you go shopping at a sale and you will be sorted!
Ps - Don't worry! We won't tell you to not shop at all from the sale! ;)

Don't splash your cash on sale shopping!
Before you step out to go for sale shopping, what you really need to remember to pick with your car keys, and your mask and sanitizer is Raisin's sale tip list.
Make a list of the tips that we are going to share with you and keep it in your back pocket so that you know you will have to refer to these essential
shopping tips and tricks
when you find yourself getting tempted by an item that you know might give you loads of regrets.
So no more overspending and always getting items with the best deals just by following these simple tips.
Don't leave home without these tips from Raisin!
Tips to shop efficiently from a sale!
Tip #1 - Always shop with a list!
This is the #1 tip for a good reason.
Many people buy things they don't want and never end up using.
The hard-earned cash that you are spending needs some preparation too, and therefore, you should spend some serious time preparing a list of the items you have to buy.
Review what you already have, then make a list of the things you are missing. Make sure they are genuine needs, not frivolous wants.
And finally, remember to use that list when you shop! Once you enter the shopping centre, that list should be in your hand.
Carry a pen and start ticking off the stuff you put in your cart.
If you follow this simple step, you will notice a significant difference from your first shopping experience, as you will save a significant amount of money.
Tip #2 -Set a budget!
Many people overspend on things they don't want, need, or use because they have no parameters around their spending.
That is definitely not a very smart way to shop. You need to set a goal. The goal here would be to stay on budget.
The budget would not always mean that you should buy things below the standards that you have, but it would stop you from spending on things that you actually do not need.
You already know how much you spend on your necessities every month; set the same budget every month and stop yourself from going beyond it.
Tip #3 - Pay with cash!
Research says that a person spends 20–50% less when they pay with cash.
When going on a sale, it is always a good idea to bring cash with you.
Since now you have a list of things and know the budget that you need to spend, you can carry only that much cash.
That would be the best way to keep a check on yourself.
Paying with cash feels more real, and that's what we want.
Reconnect yourself to the sale shopping experience so you only buy things you genuinely need and will use. You'll save a fortune, and those impulse buys will seem far less alluring.
Tip #4 - Set a timeframe!
Don't allow yourself to roam aimlessly around a shopping centre where major sales are going on.
Many people use shopping as an excuse to spend time in their favourite mall. This is definitely not a strategy we would like to promote.
If you want to shop smart, meaningless sale shopping is not for you.
Set a specific timeframe that you will complete your shopping in, and once that time is over, it's time to head home.
Once you've bought all you need, stop shopping and turn your attention to something else for the day, like going home and trying all that you've bought and showing it to your family and friends.
Tip #5 - Pick the best time for you!
If you don't shop at a time that works well for you, shopping during sales can be a tiring and stressful activity.
Shopping during peak hours in malls and stores can be exhausting, and you may end up spending too much time paying bills and standing in long lines, irritated.
Remember that our physical environment affects us, and overcrowded, jostling environments like congested shopping centres rarely bring out the best in anybody.
So, pick a time to shop when you are going to be at your most alert and positive, plus a time when shopping malls are not jam-packed.
Taking breaks in between shopping trips is also a good idea.
Tip #6 - Don't fall into traps!
Remember that the salesperson is there to sell you something.
No matter how friendly or pleasant a salesperson is, you cannot avoid the fact that all they want is to sell that product to you.
They have that kind of convincing power, so you should stop and think before falling into this trap.
Salespeople, no matter how charming and helpful they are, aren't there to be our friends. They may engage in friendly behaviour, but their purpose is singular: to sell us something.
Be mindful of this so that you only buy items you need and will use, not because an effective salesperson talked you into it or, more appropriately for a longer time, guilted you into it.
Tip #7- Join the loyalty scheme!
If you know you're going to make purchases from a particular brand during their sale, look to join up with their loyalty programs.
This will help you earn points and get better discounts and sales during the sale season.
A lot of other benefits, like freebies, bonuses, and special offers, are given by brands to make people a core part of the brand.
Moreover, VIP access is required to see the new collection's first look.
Get your sale-tips list ready now!
Follow all of these shopping tips and tricks, and you can't go wrong. You'll know exactly what you want, how much to spend, and
where to get the best deal
before the sales have even begun.
These sale-shopping tips from Raisin will make you a smart and mindful shopper. Follow these sale tips, and you will never spend even a penny on things that you will not use.
Follow these tips and get your hands on the best deals by Raisin as we are having our Winter Blockbuster Sale.
Get up to 50% off and additional 10% off.
So what are you waiting for? Make the most of this sale. Check out
www.raisinglobal.com
and do the thing you love doing the most—sale shopping, but smartly!