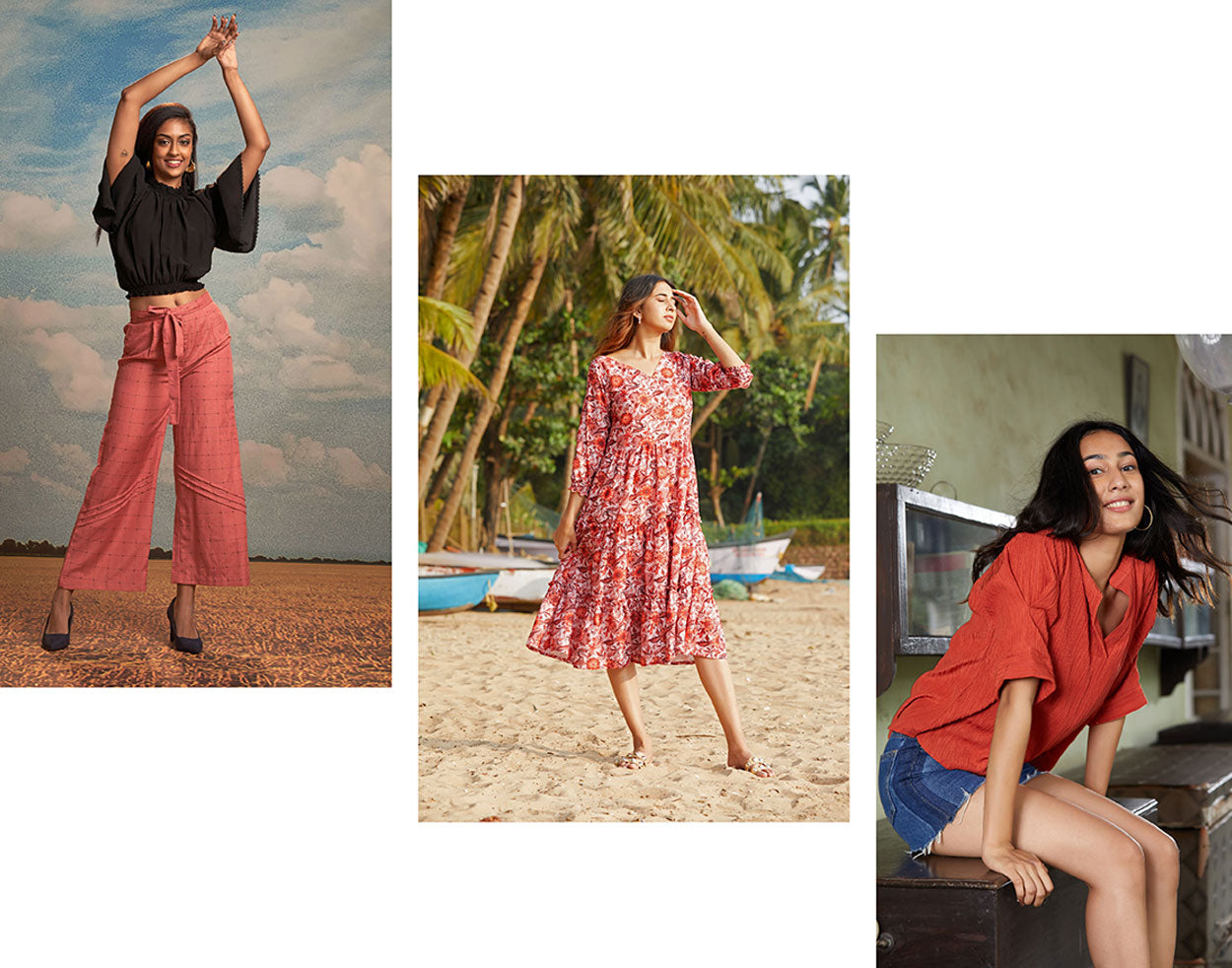 Travel Essentials To Keep Up With The Summer Heat: A Guide By Raisin
When it comes to travelling, summers are the best time.

Travelling in summers becomes much easier as you can travel light but can look like a fashionista. How? With summer appropriate clothes and a few tips, you can beat the heat and look the most fashionable even while travelling.

Let's get started with the blog now. Keep reading to also find recommendations of clothes.


Check out our contemporary section to explore and choose your favourite styles.
These were four recommendations for you that could help you beat the heat in style while you are travelling. Check out www.raisinglobal.com to have a look at the various stylish clothes that we offer.